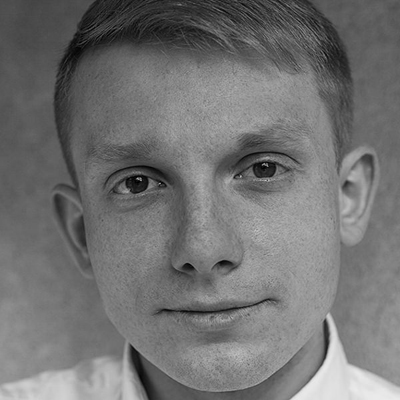 Bio
Maciej Włoczewski is a designer based in Warsaw – Poland. He specialises in typefaces for different purposes with extra opentype features. Attention to details and hard work are his distinctive features which developed during the studies at the Academy of Fine Arts in Warsaw.
He is also a co-owner of Portrait Insitute – creative, photography business and Picador Graphic&Typeface Design Studio.
During his career he took part in Warsaw Types – polish project which resulted in creating Praho Pro, a 2017 bestseller font on Myfonts. His typeface Artigua was featured on exhibition #Heritage in National Museum of Art in Cracow.
Designer's fonts
---
Artigua
---
Praho Pro
---
Mato Sans
---
Picador Sans
---
Disalina
---